04
THIS IS A SONG ABOUT SOMEONE


publication design
2022

A combination of text fragments sourced from program papers of the International Film Festival Rotterdam and visual collages by Lian Meijaard herself form a description of the world. The world as a collection of coincidences. As an absurd place, where nothing is certain and everything is temporary.

This publication can be found at Kunstinstituut Melly, Witte de Withstraat 50, Rotterdam (NL).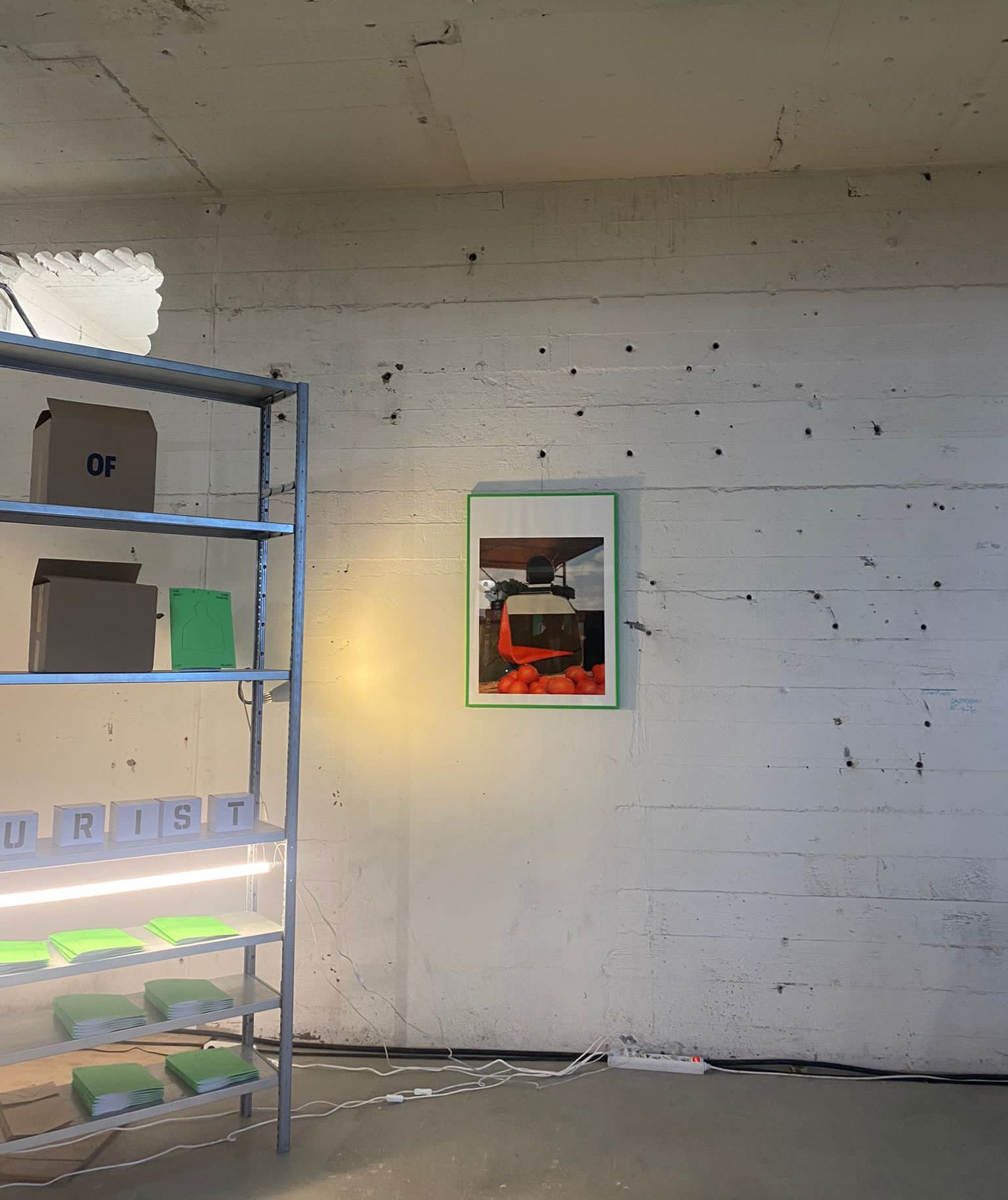 Multidisciplinary designer creating bold and communicative design through a process of unlimited creativity and expression.

Currently open for freelance work, don't hesitate to get in touch and share your ideas or have a cheeky chit-chat!