04
THIS IS A SONG ABOUT SOMEONE


publication design
2022

A combination of text fragments sourced from program papers of the International Film Festival Rotterdam and visual collages by Lian Meijaard herself form a description of the world. The world as a collection of coincidences. As an absurd place, where nothing is certain and everything is temporary.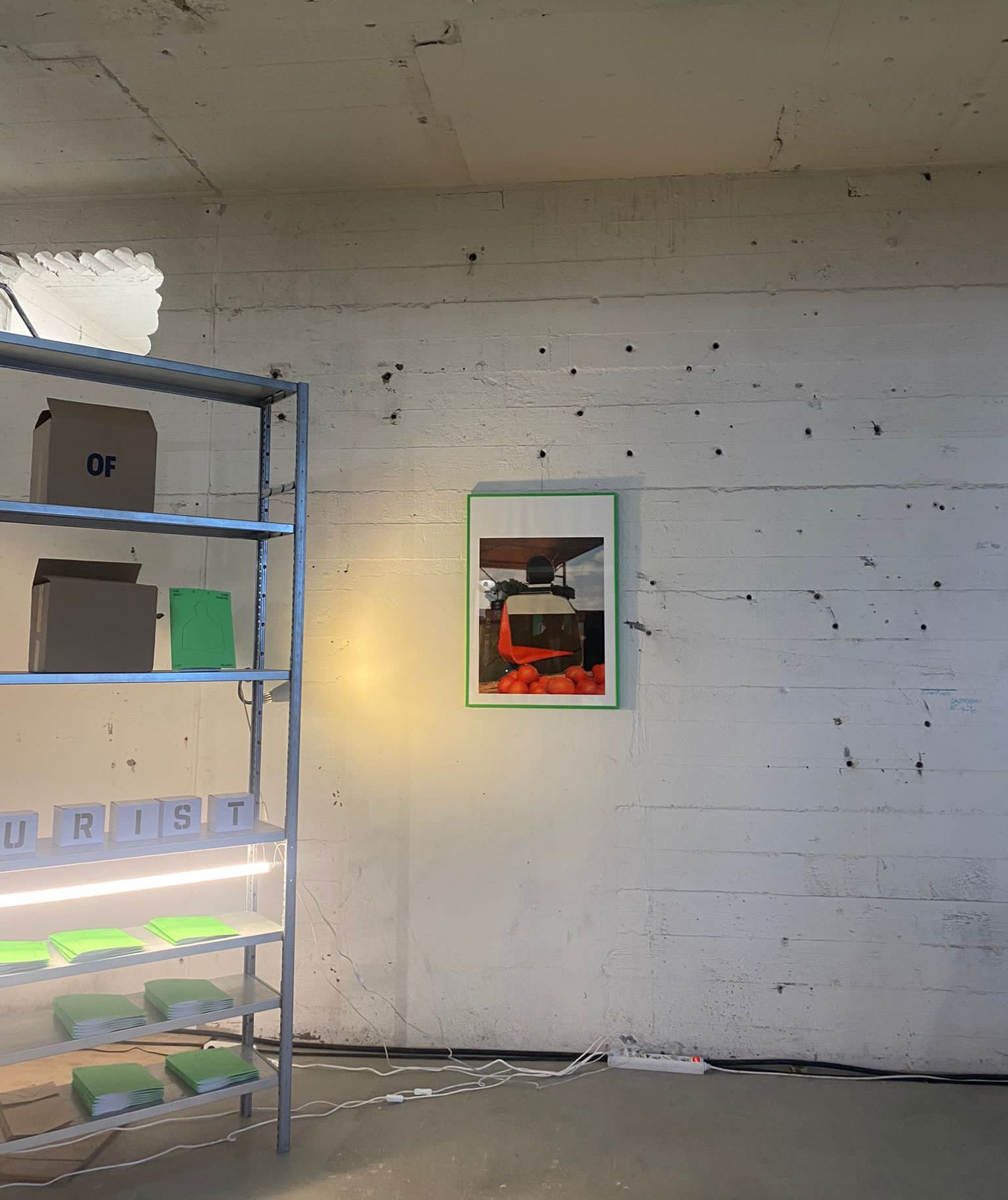 Multidisciplinary designer creating bold and communicative design through a process of unlimited creativity and expression.

Currently open for freelance work, don't hesitate to get in touch and share your ideas or have a cheeky chit-chat!