01
Rebranding for Harvest Cafe and Bakery based in Rotterdam, NL.

For the re-opening of Harvest with the addition of a new bakery, we created a custom logotype inspired by the shapes of bread buns and coffee beans. Through the isolation of the letter 'h', we created a symbol that allows more possiblities in the application of the identity.

In collaboration w/ Hannah Kloosterman.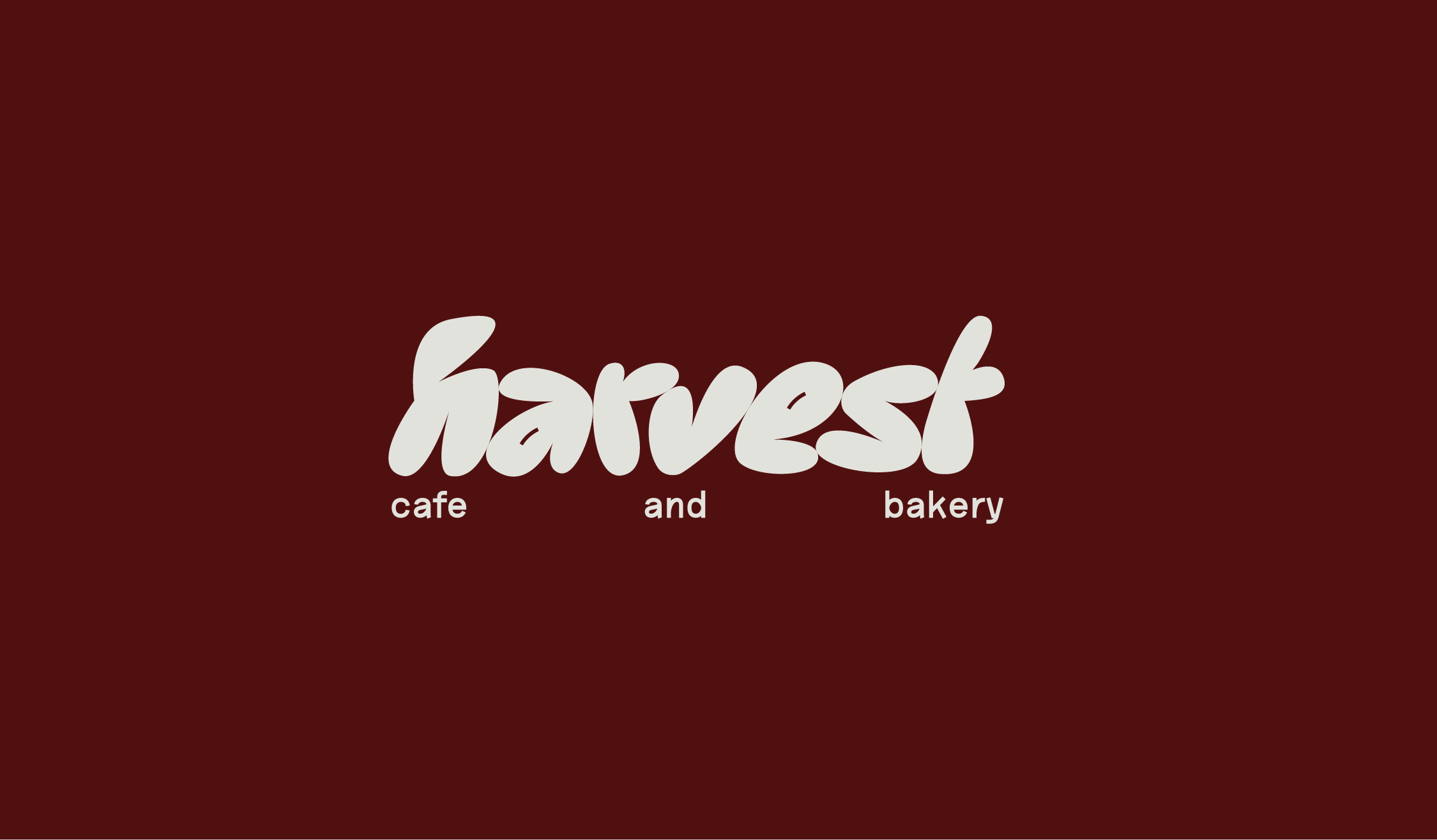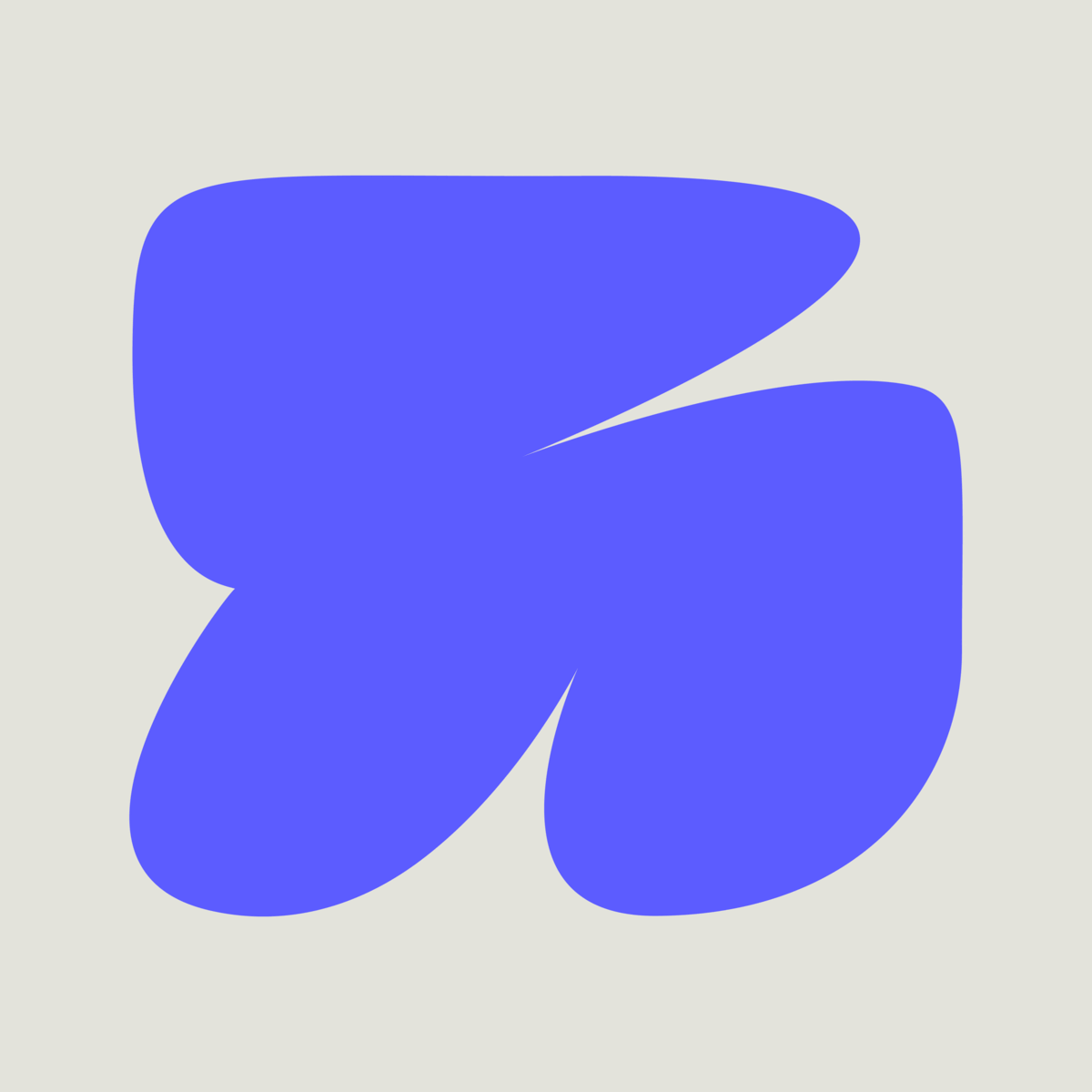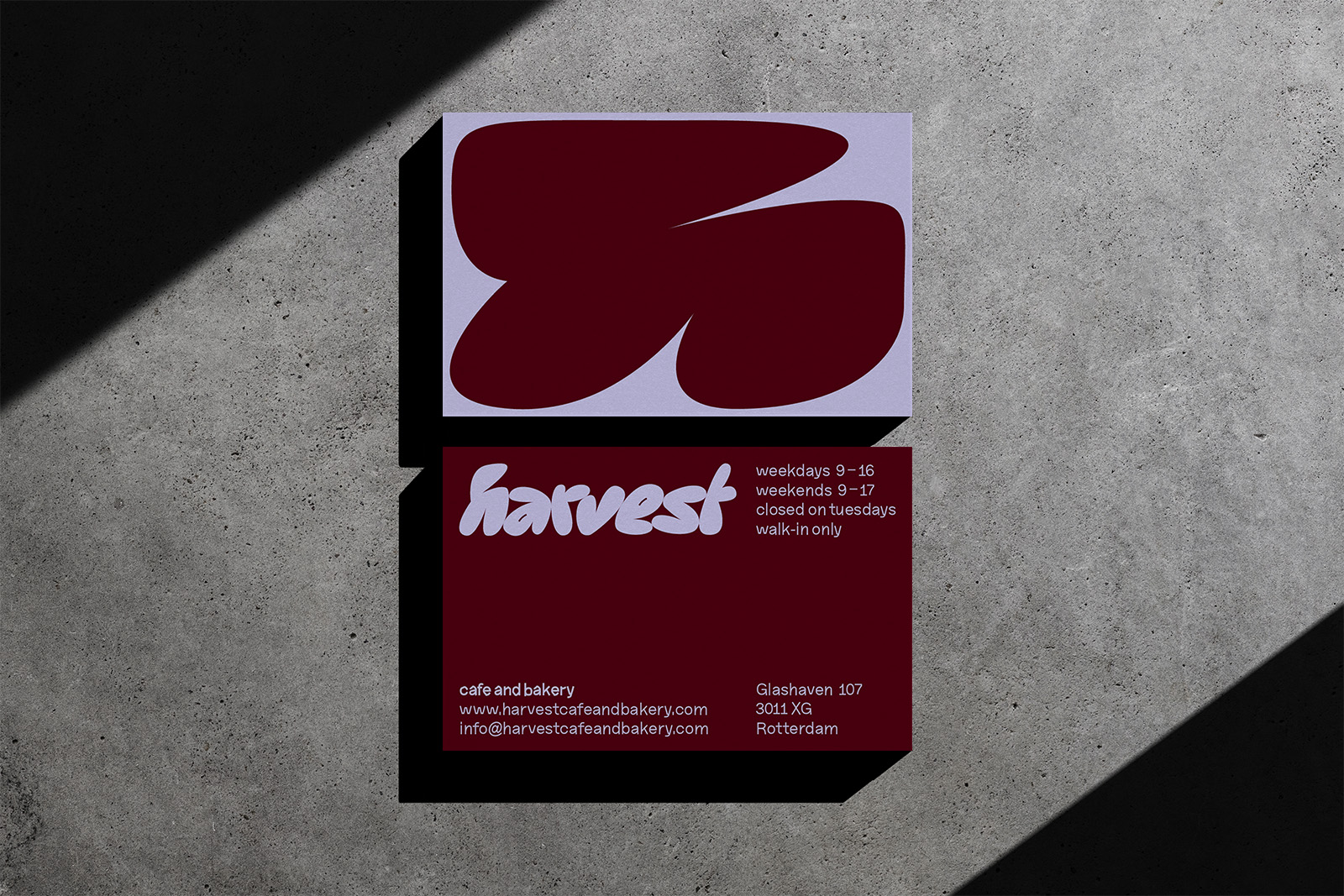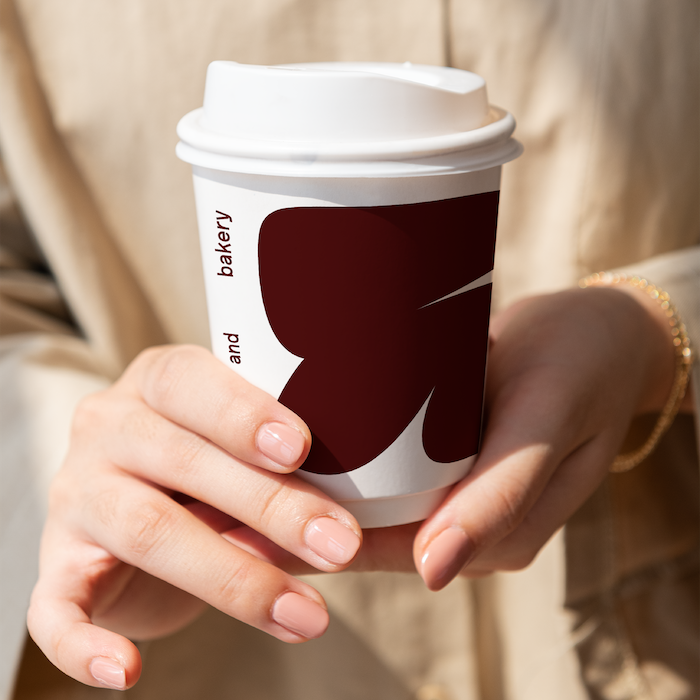 Multidisciplinary designer creating bold and communicative design through a process of unlimited creativity and expression.

Currently open for freelance work, don't hesitate to get in touch and share your ideas or have a cheeky chit-chat!