10
INDEX ON THE NON-BINDED

catalogue design
2019

An Index on the Non-Binded explores the folded publications of the collection of the Willem de Kooning Academy in Rotterdam. It explores the possibilities, aesthetics and downsides of the non-binded by providing information on their content, damage and applied folding technique.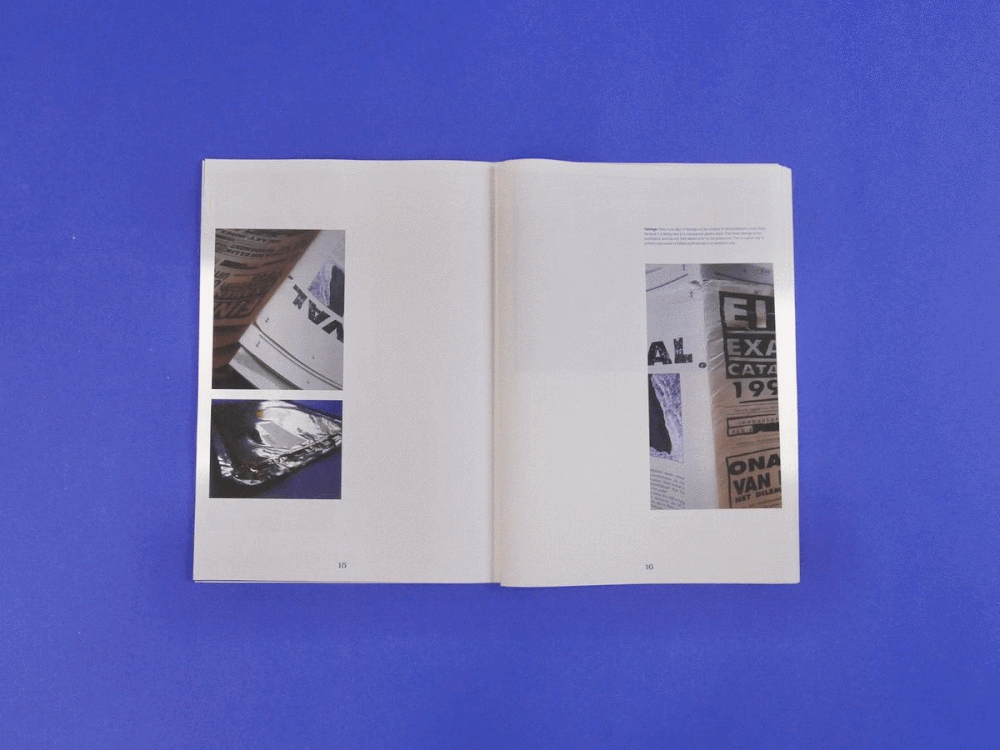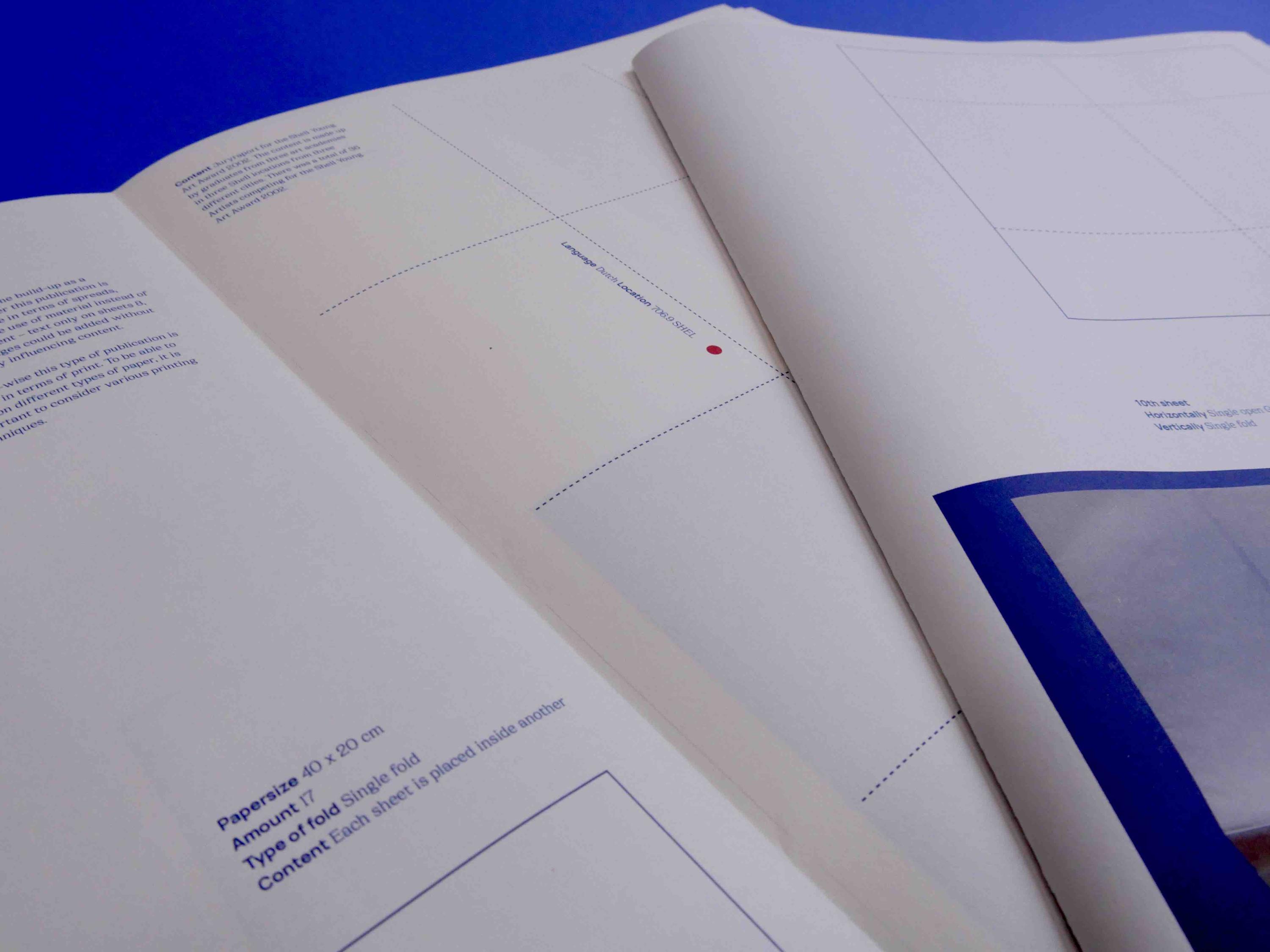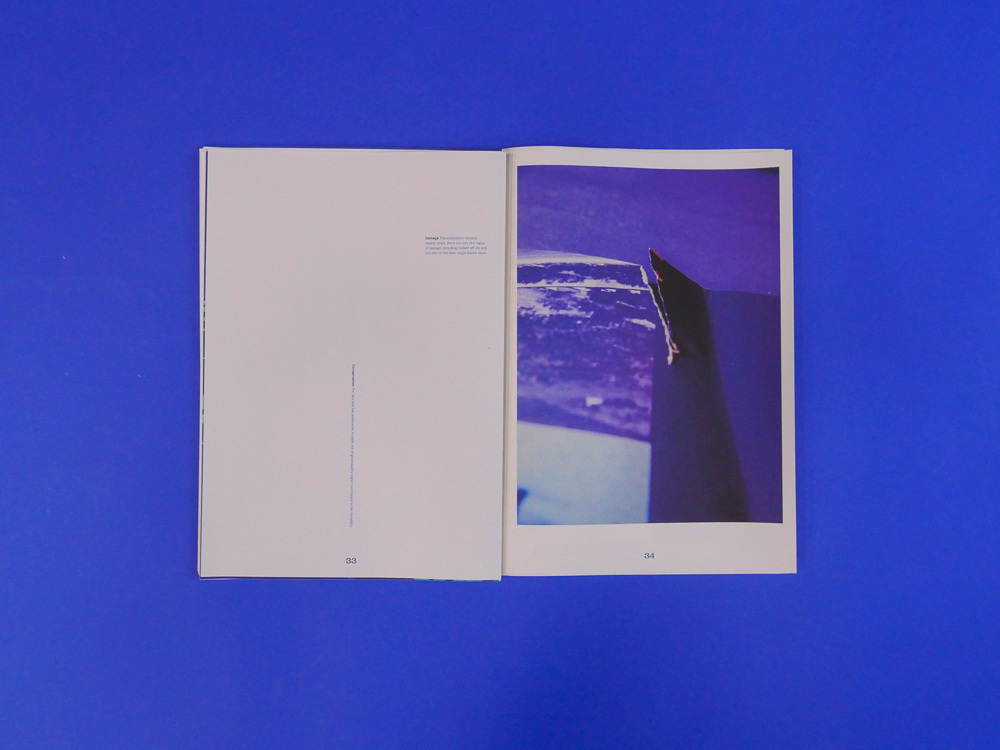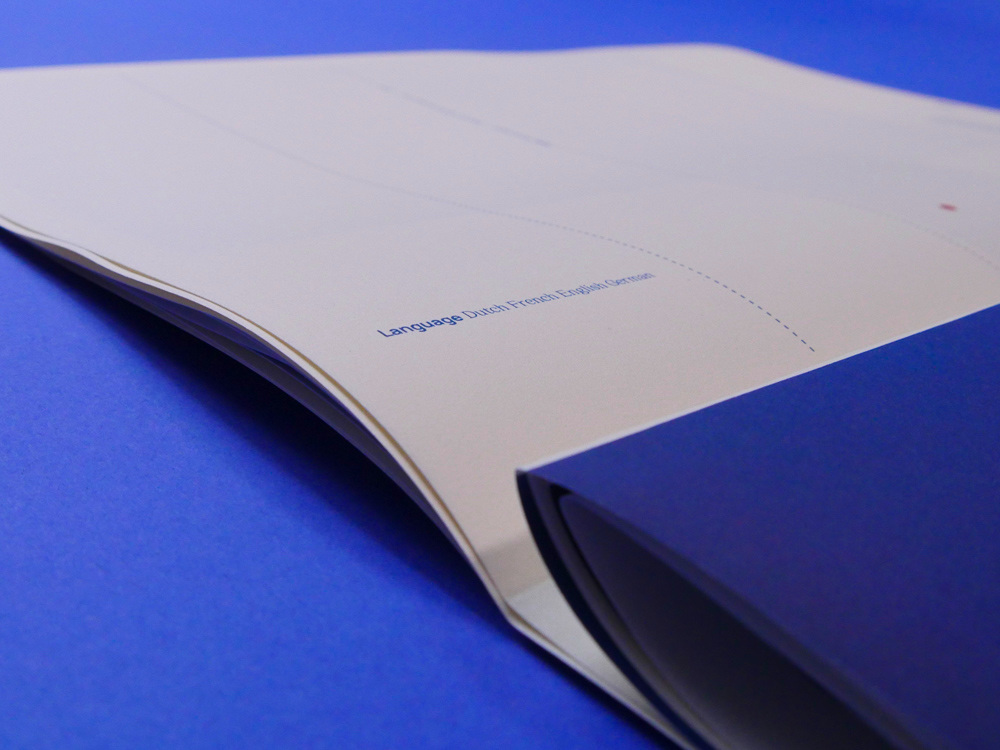 Multidisciplinary designer creating bold and communicative design through a process of unlimited creativity and expression.

Currently open for freelance work, don't hesitate to get in touch and share your ideas or have a cheeky chit-chat!