09
ILLEGIBLE TYPE

typography design, screenprinting
2019

A series of 14 posters, using my display font Tryp, created by distorting with a scanner, manipulating digitally and screenprinting on various types of paper. The letters of the font are base on a stretched letter O and designed to challenge readability within typography.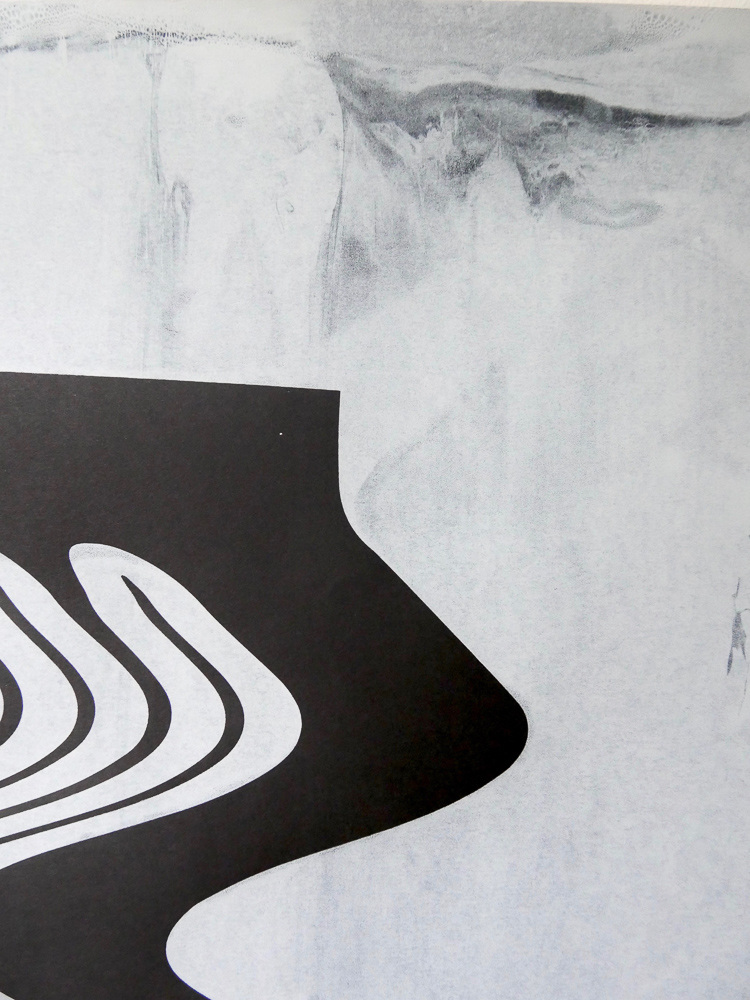 Multidisciplinary designer creating bold and communicative design through a process of unlimited creativity and expression.

Currently open for freelance work, don't hesitate to get in touch and share your ideas or have a cheeky chit-chat!