07
CONFUSING PENIS

performance, interactive design
2018

An interactive social project, which encourages the viewer to reflect on their body and gives the opportunity to re-design your body through the use of fabric body parts. It aims to create a safe space for self-expression and promote diversity by acting as a conversation starter.

In collaboration w/ Susanna Timmer and Alex Aldini.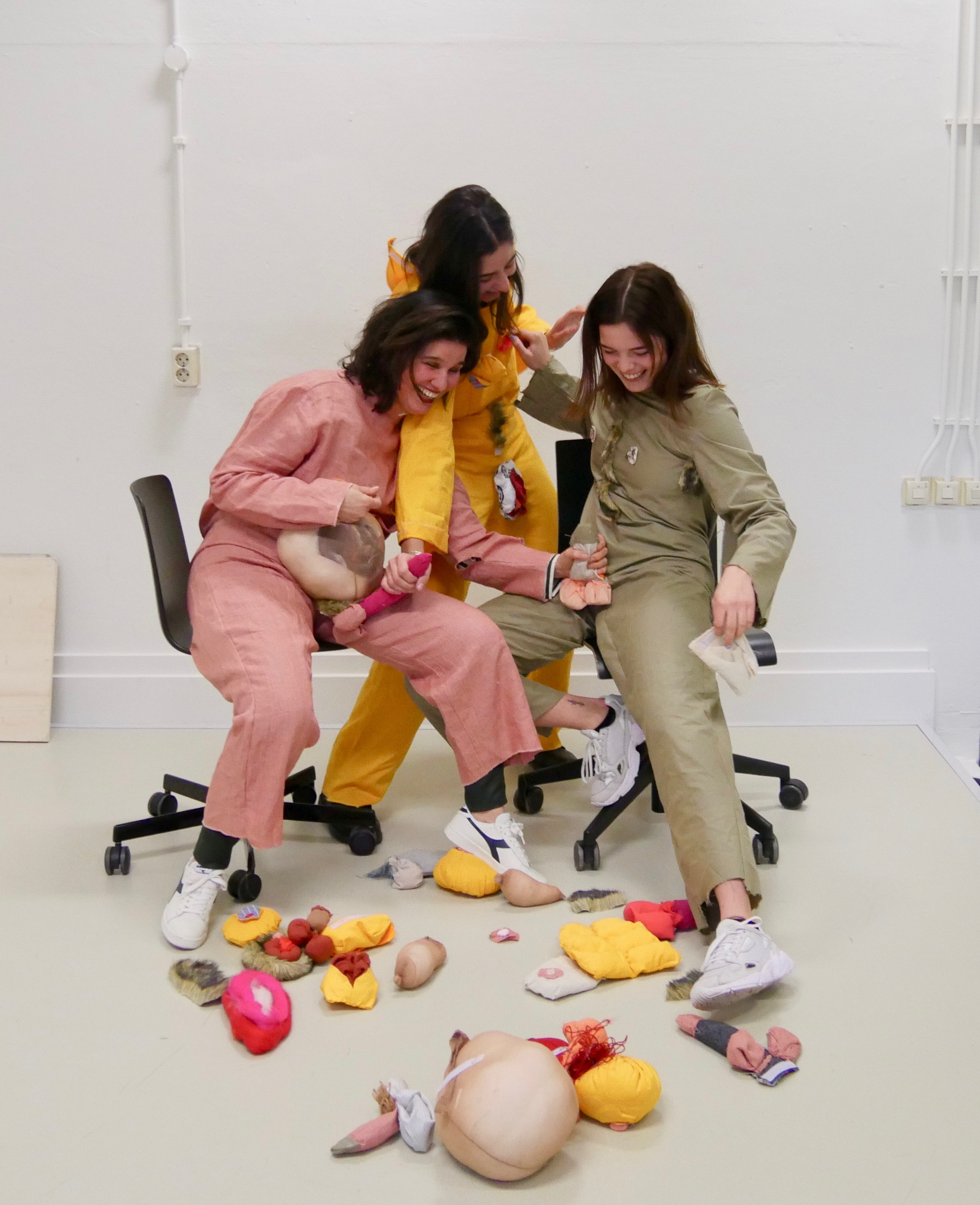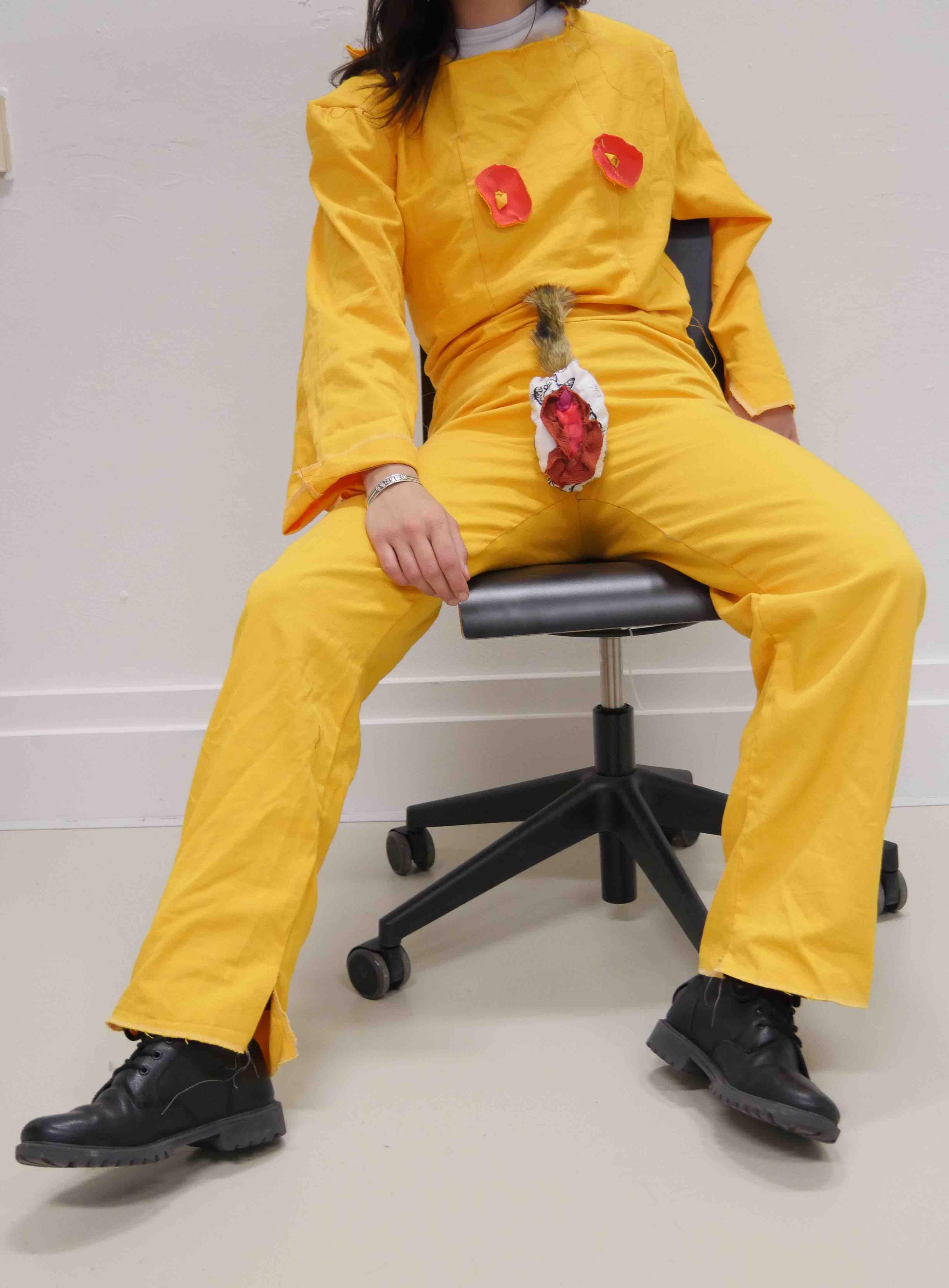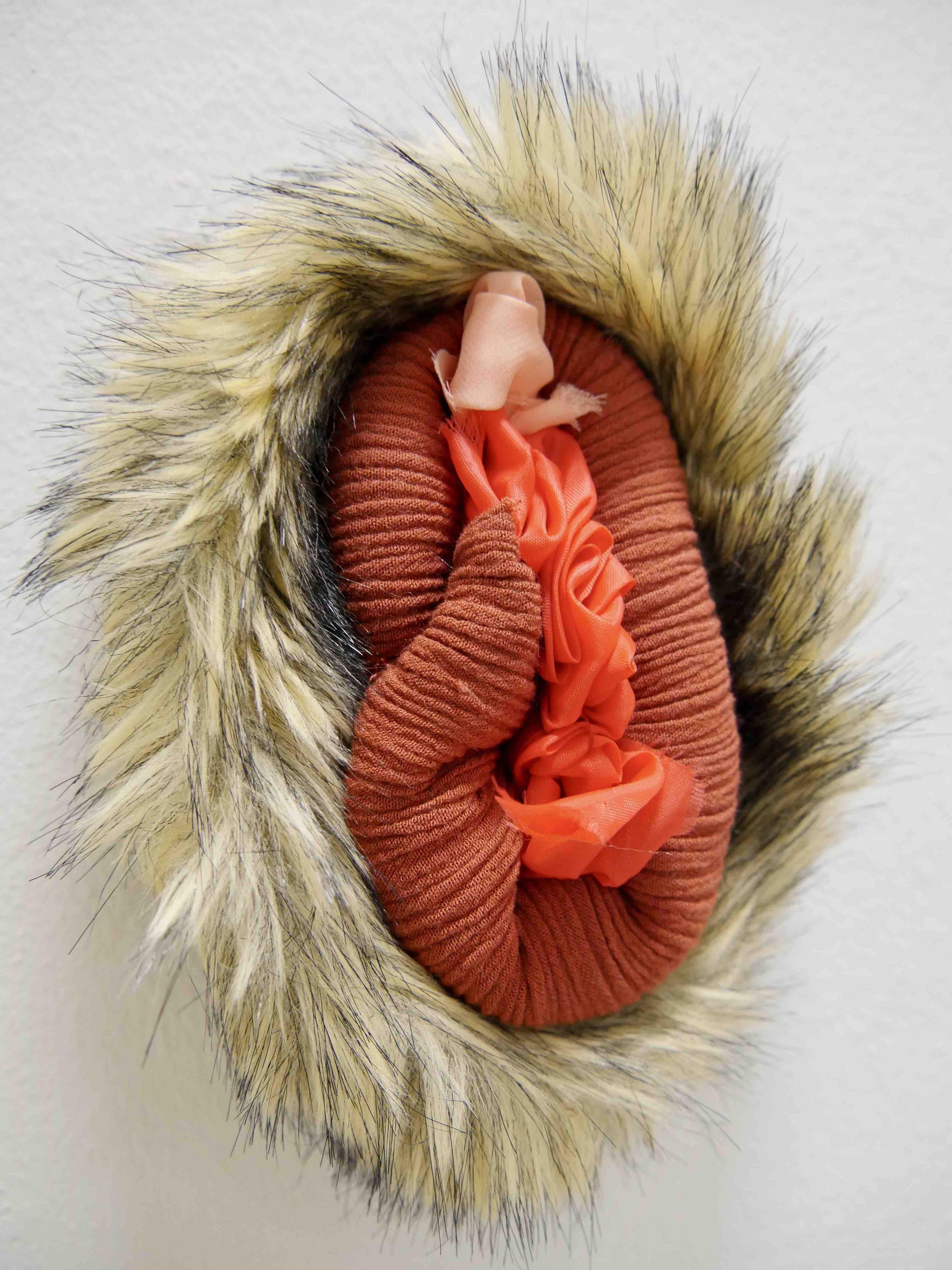 Multidisciplinary designer creating bold and communicative design through a process of unlimited creativity and expression.

Currently open for freelance work, don't hesitate to get in touch and share your ideas or have a cheeky chit-chat!